Lucca, also known as the city of 100 churches is located in the western part of Italy. It is in the close proximity of Pisa.
This vintage city was discovered by the Etruscans & was a roman colony around 180 BC. In the roman era Lucca, played an important role during Julius Caesar & Crassus. So for those who love history & architecture, this city is a must.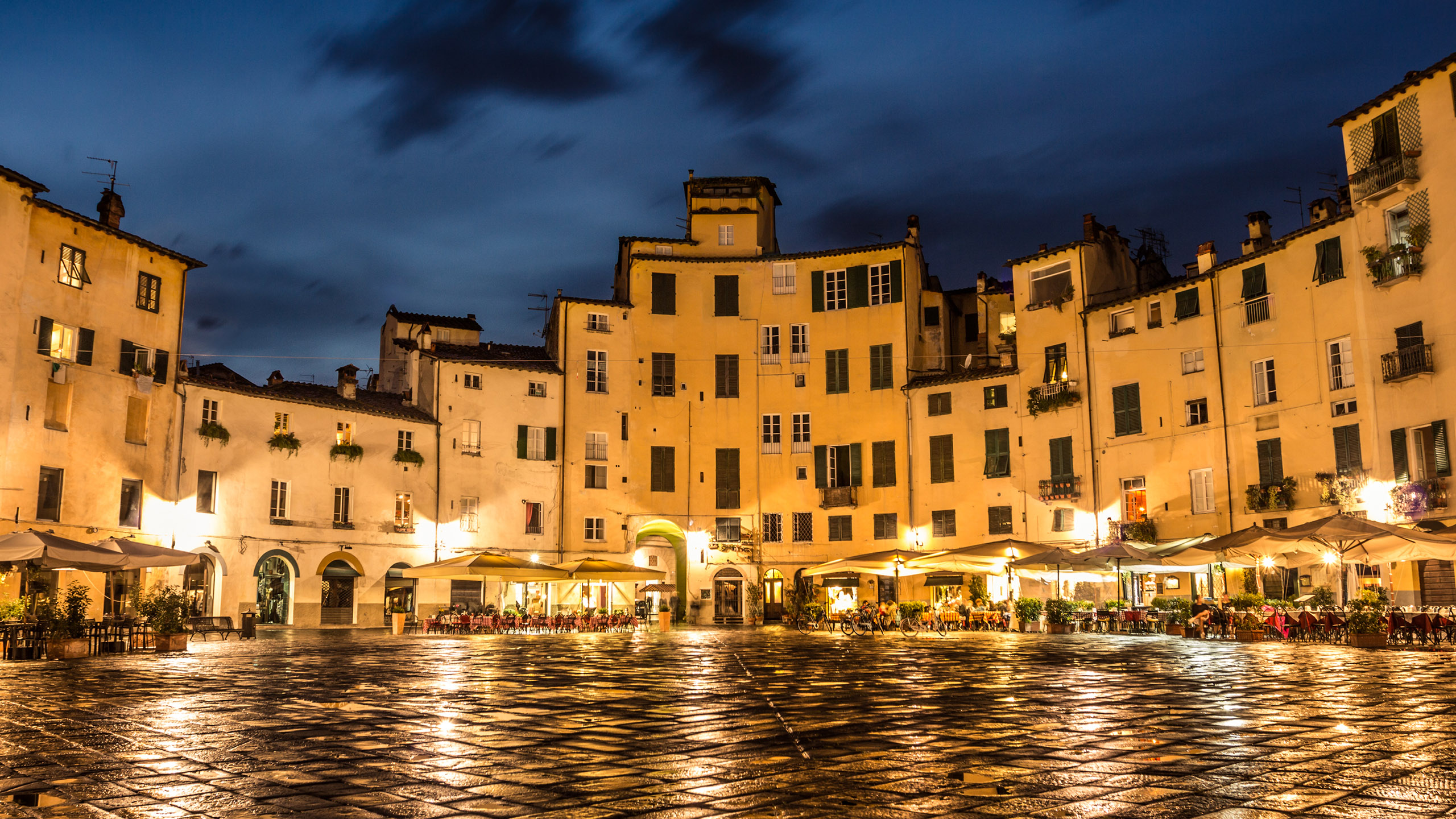 Before we start the list here is a quick list of best restaurants in Lucca
a. Pesce Briaco
Via della Pieve Santo Stefano 967/C corner traversa IV, 55100, Lucca Italy
b. Guzman
Via Antonio Mordini, 21, 55100 Lucca LU, Italy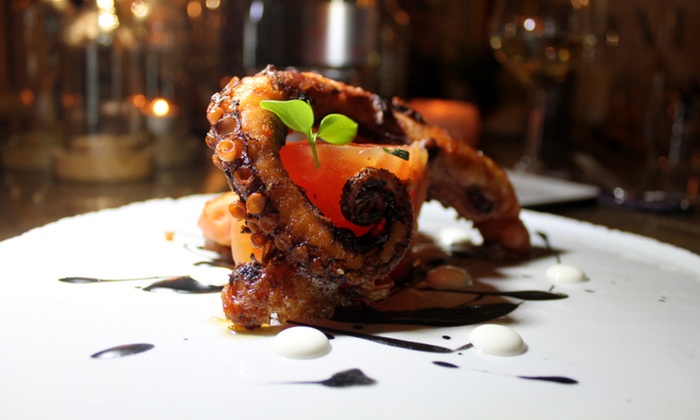 c. Vechhia trattoria Burali
Piazza Sant'Agostino, 10, 55100 Lucca LU, Italy
We have identified top 5 places for you to visit
1.LUCCA CATHEDRAL
Found in the old town in Piazza san Martino, the duomo has an impressive structure and is famous for its design and facade. It was constructed in the 11th century & rebuilt in the 14th century renaissance.
2. Comics festival
Lucca is known for various festivals & carnivals but its comic festival takes another level. This is the most important international fair dedicated to Italy. During this time the entire city becomes a cartoon land where every character comes to life. This event takes place every year during end of October/early November. From youngsters to adults everyone participates and dress up as they like (also called cosplay). Apart from this you also have Lucca summer festival.
3.Piazza dell anfiteatro
This square was once a Roman amphitheatre, its elliptical shape is still evident even with the uneven structure and colours but you can still notice that most of its windows are green as a sign of uniformity.
Within piazza you'll find a series of cafes and restaurants with an outdoor seating. it will be memorable to enjoy a meal open air.
4. San Michele in Foro
Another stunning church located in the centre of  Lucca, the basilica di saint Michele in Foro features a unique front facade like no other city. The original church was mentioned in the 8th century but developed during 13th century.
5. Villa Mansi
The historical villa of Mansi is located in the north east of Lucca. Constructed in the 16th century by Benedetti family and the garden was constructed in the latter years.
A villa so different with its arched patio & ornate staircase. Tours for the villa are available and this would be a great opportunity to enjoy the Italian sun.